BCBA Board of Directors
President
Bob Allen - Owner of ABC Internet

Bob Allen is the President of ABC Internet and was the long-time CEO of ABC Communications, one of the largest provider of rural broadband service in the province. Bob began his career as a Journeyman Electrician in 1972 and worked as a contractor on various large projects in the Cariboo region during the 80s. He served as President of the Quesnel Construction Association and as Chairman of the Board of the Northern B.C. Constructions Association during that time. In 1989, he founded ABC Communications with wife, Christine. He was is in charge of ABC Communications' strategic corporate planning and business developments, as well as technical, engineering and financial operations. He was also the primary architect of the company's extensive licensed broadband wireless network throughout the province. His new company ABC Internet is involved in consulting work for LTE networks and planning.
Secretary & Treasurer
Tim Ryan - Proprietor of ComXpertise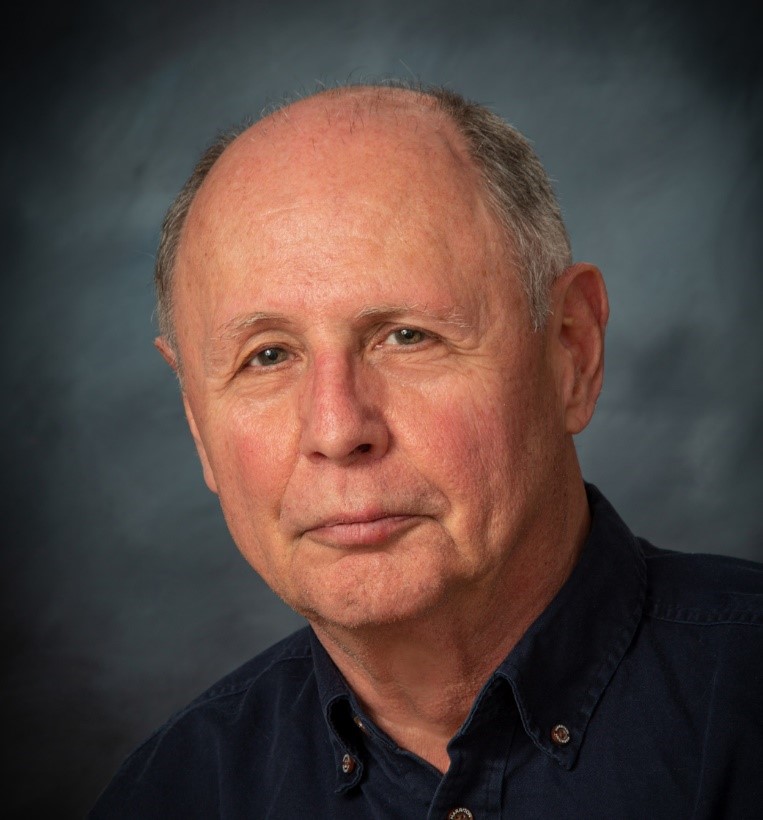 Tim has been involved in the graphics, photographic industry, and information technology industries for most of his working career. He was the founder of Technicare Inc. a systems integrator, technical materials, and systems engineering company in the photography industry. He and partners formed Technicare Imaging which today is one of the largest digital imaging production and online fulfillment company in Canada, serving all of Canada and northern tier United States.
In 2003, Tim and his wife moved to Kaslo, BC. Attempting to operate from the very limited Internet access in Kaslo led him to join the Kaslo Broadband Committee formed by the Village of Kaslo, and later joined the Board of Kaslo infoNet Society. From 2012 to the present Tim has participated in the design, development, funding, and implementation of the fibre network system in Kaslo and Area D.
Tim retired from Technicare in 2016 but continued to contribute as KiN's Treasurer, board member and founder of the KiN Technical Services group. Tim's corporate supply chain and fibre technology experience were key contributions to the success of the KiN Kaslo and Area D fibre project that is now close to 80% complete and has brought Gigabit Symmetric Fibre connectivity to every property connected against the goal of serving every taxable property in Kaslo and Area D.
As the KiN Kaslo and Area D fibre project is largely complete and has the resources required for KiN to carry this to completion, Tim has recommitted his time and resources to the BCBA and in 2022, a consulting and technical service for planning and support of further community fibre projects.
Board Member
Dave Bradich - President and CEO of ispeed Communications Inc.

Dave Bradich is the founder and President of ispeed Communications, a wireless ISP and telephone service provider, serving the BC Interior for over 15 years. Prior to starting ispeed, Dave spent over 20 years with Motorola in sales, marketing and management positions throughout Asia. Dave believes customer service is one of the most critical elements of running any business. Dave holds a Bachelor of Engineering degree from McMaster University.
Board Member
Mike Dahlstedt - CipherTV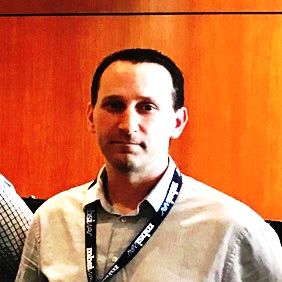 Mike Dahlstedt is a VP at CipherKey / CipherTV and a board member of the Vancouver Internet Exchange. His day-to-day job is, as a wholesaler, to represent over 50 ISP's across Canada on negotiating and accessing sustainable tariff-based internet access and licensed TV services from incumbent telcos, municipal fiber networks and the CRTC. Mike has a B.Tech in Technology Management from BCIT and has founded or co-founded several technology ventures over his 20 year career as a technology-based marketing professional.
Board Member
Robert Richards - Treasurer at Com Com Services
Board Member
Mike Stock - Vice President of Sales at WiBand Communications Corp.
Mike Stock trains, manages and mentors the CCI Wireless team of Enterprise Account Executives and is instrumental in continued growth across Western Canada. He is also responsible for the management and on-going development of CCI's major accounts portfolio. In addition to being a Certified Sales Professional and Certified Sales Leader, Mike has over 20 years of experience in the IT and telecom industry with TeraGo Networks and Xerox. Mike holds a degree in Hospitality Management from Red River College.