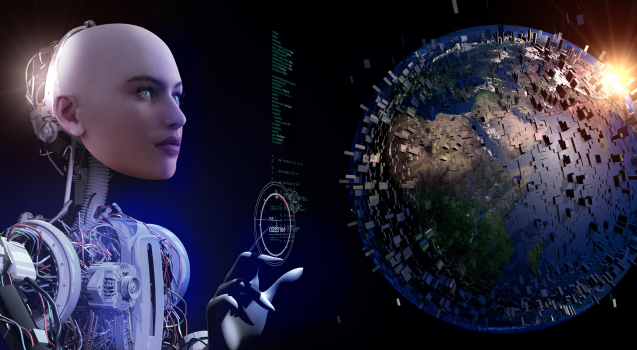 Navigating the Future: Accelerating Connectivity in Western Canada
We're thrilled to invite you to the 2024 BC Broadband Conference! As we step into the future of the next stages in the internet revolution. We're excited to explore the advancements that lie ahead.
With new changes coming to the 3.65 GHz wireless spectrum world and new directions from the CRTC we will see new challenges and opportunities for Western Canadian Telecoms.
Join us in vibrant Richmond, BC, on April 23rd to the 25th for BCBC 2024. Discover firsthand the profound shifts and innovative technologies shaping our industry. From engaging discussions to cutting-edge exhibits, our conference promises to be an invaluable platform for knowledge exchange and collaboration.
The conference will once again feature an exciting vendor exhibition, connecting you with industry leaders and their transformative offerings. For registration details and vendor rates, visit our Sponsorship Page or reach out to us at info@bcba.ca.
Don't miss the chance to navigate the future of connectivity with us at the 2024 BC Broadband Conference. Your presence will contribute to the collective momentum driving the broadband landscape forward.
We hope to see you at the 2024 BC Broadband Conference.