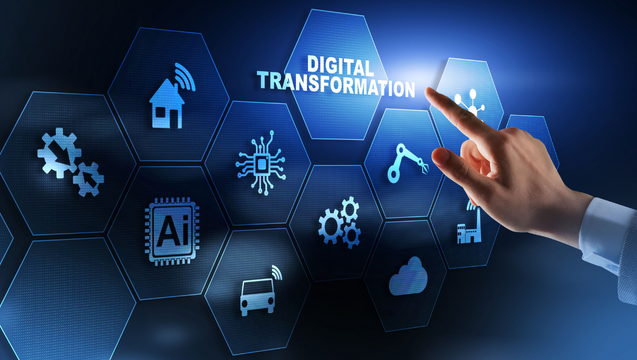 Check out our latest version of Program here!
We are pleased to announce the dates for the 2023 BC Broadband Conference. It will be held on April 25th and 26th, 2023, and as in previous years, our event venue will be the Radisson Hotel Vancouver Airport in Richmond.
This year's conference theme is "BC Broadband Outlook - 2023"
Once again, we have seen many changes over the last year in the Western Canadian telecom space. Mergers and acquisitions have reshaped the competitive landscape while grant funding programs have shifted focus on larger investments favoring fibre to the home projects. Join us in Richmond BC on April 25th and 26th for BCBC 2023 to learn more about these changes and see new technologies offered by our industry vendors.

As in previous years, the conference will be accompanied by a vendor exhibition. For rates and vendor registration, please visit our Sponsorship Page or contact us at info@bcba.ca.

We hope to see you at the 2023 BC Broadband Conference.