Radisson Hotel Vancouver Airport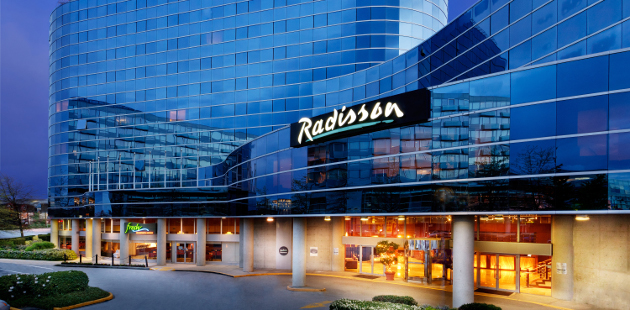 Conveniently located near Vancouver International Airport (YVR). Launch Map
Reservations for Conference Attendees:
1. Use promo code: BROAD at the Radisson Hotel Website, rates are guaranteed until March 31, 2022.
2. The group rate may no longer be guaranteed after March 31, 2022, please email reservations@radissonvancouver.com and ask for the BC Broadband rate if the code is no longer working, the hotel might be able to provide a lower than market rate for conference attendees.
Address:
8181 Cambie Road
Richmond BC
V6X 3X9 Canada