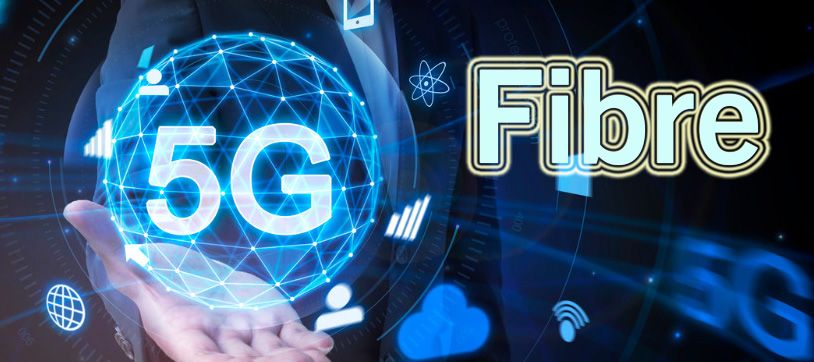 We would like to invite you to the 16th Annual British Columbia Broadband Conference (BCBC 2020).
The conference will be held on September 29 and 30, 2020 at the Radisson Hotel in Richmond, BC.
The theme for this year's conference is "5G or Fibre Optic? What works where?"

The BC Broadband Conference is an annual event that brings together Internet Providers,
Equipment Vendors, and Industry Stakeholders to discuss new technology and trends within the industry.

The event is the only one of its kind in Western Canada and is attended by major incumbents as
well as smaller community based Wireless ISPs.