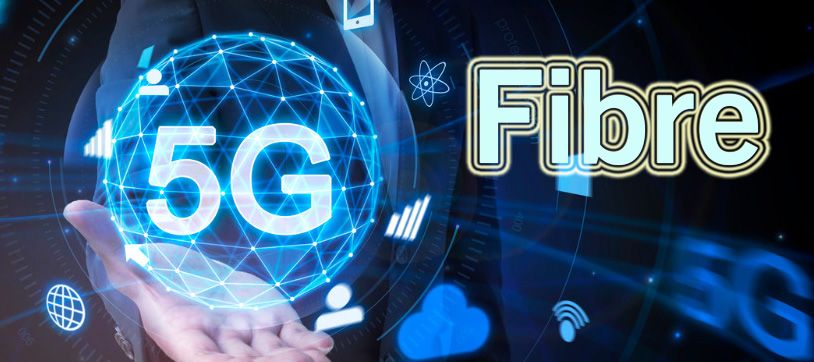 .We would like to invite you to the 16th Annual British Columbia Broadband Conference (BCBC 2021).
The conference will be held on October 21st, 2021 at the Radisson Hotel in Richmond, BC and will be live streamed to attendees.

The theme for this year's conference is "2021 Industry Update"

The BC Broadband Conference is an annual event that brings together Internet Providers,
Equipment Vendors, and Industry Stakeholders to discuss new technology and trends within the industry.

We look forward to hearing from our Howard Randall of Network BC and getting some updates on the CRTC and ISED activities.
Hope to see you on the 21st.

Online attendee rate $99.00
Onsite attendee rate $150.00