Conference Speakers 2023
Keynote Speaker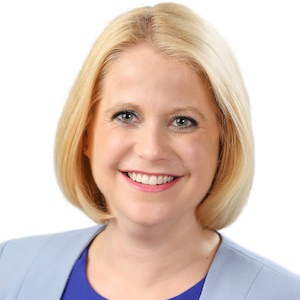 Honourable Lisa Beare
Minister of Citizens's Services, Ministry of Citizens's Services
Lisa Beare was first elected as the MLA for Maple Ridge-Pitt Meadows in May 2017.
Previously, as the Minister of Tourism, Arts and Culture, she worked to promote and strengthen
B.C.'s dynamic tourism industry and the vibrant arts, culture and sport community, to ensure
that these sectors continue to thrive throughout the province and are valued and respected
internationally.

Lisa grew up in Maple Ridge and is raising a young family in the community. She previously
worked as a flight attendant and a commercial pilot. Lisa demonstrated her commitment to
good governance early on, with a diploma in local government management from the
University of Victoria.

Long a passionate advocate for social causes and a committed volunteer, Lisa got her start in
politics in 2014 when she was elected as a local school board member. Her time on the school
board and her own experiences as a mother led her to become an advocate for quality public
education for all British Columbians.
Network BC Update
Susan Stanford
Assistant Deputy Minister, Connectivity, Ministry of Citizen's Services
Susan was first appointed to lead the Provincial Connectivity program in 2016 and has held
multiple Assistant Deputy Minster roles since 2018.

With a passion for community digital empowerment, she leads a talented team at the centre of
connectivity expansion to more rural and Indigenous communities throughout the province.
Prior to joining the BC Government in 2012, Susan held several senior private and public sector
roles in Ottawa, Ontario with Canada Post Corporation, the National Research Council, Bell
Canada, Corel Corporation, and Nortel Networks.

Susan has led teams for more than 20 years. She holds a master's degree in leadership from
Royal Roads University, an executive MBA from Athabasca University and a bachelor's degree
from Carleton University.
Rachel Greenspan
Executive Director, Network BC, Ministry of Citizen's Services
CRTC Update
Claire Anderson
Commissioner, British Columbia and Yukon, CRTC
Claire is the first Indigenous woman and first Yukon resident to be appointed to the CRTC.

As a citizen of the Taku River Tlingit First Nation, she shares her region's perspectives and helps
ensure that the communication system serves the needs of all Canadians.

Called to the Yukon bar in 2014, Claire started her legal career in private practice at Lackowicz
& Hoffman, where she conducted trials at the Yukon Supreme Court, led corporate
reorganizations and negotiated various agreements including employment contracts. She also
contributed to the territory's legal community by serving as a director of the Yukon Legal
Services Society.

Claire is the Protector for the Lanâlxh (Prosperity) Trust, where she oversees the conduct of
trustees to ensure that their actions are compliant with the trust deed and legislation. She has
also made important contributions to the Taku River Tlingit First Nation, as coordinator of a
Reconciliation Project, volunteer director of the Taku River Tlingit First Nation Economic
Partnerships and a member of the Board of Directors of the T'akhu A'Tlen Conservancy.
Annual Legal and Regulatory Update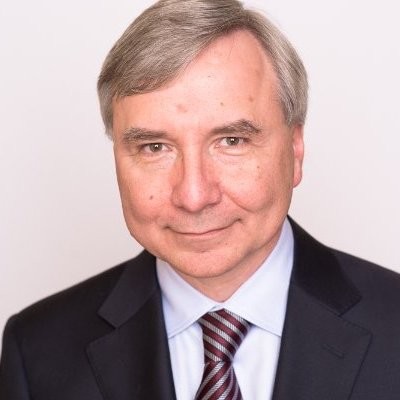 Christian Tacit
Barrister & Solicitor, Tacit Law
Drawing on over 41 years of technical, business and legal experience, Chris is the founder of
Tacit Law, a boutique law firm that provides a broad range of legal and consulting services to
clients in the information technology, communications, regulated industries, and broader
commercial and not-for profit sectors.

In addition to providing traditional legal services, Chris assists clients with strategic planning,
governance, risk management, business reviews, commercial transactions, as well as corporate
and regulatory compliance. He is also very involved in Internet governance through various
volunteer activities.
Panel Discussion: Competition in Open Access Networks
Panel Discussion: Competition in Open Access Networks
Arcadis IBI Group
Keith Ponton – Director, Sr. Practice Lead, Intelligent Systems-Arcadis IBI Group
Boaz Shilmover – CEO, Moby
Mitch Taylor – Associate Manager Business Development, Product Manager, Broadband
Managed Services – Arcadis IBI Group
Shaun Brennan – Regional Strategic Sales Leader-Western Canada, Calix ​​​​​
TELUS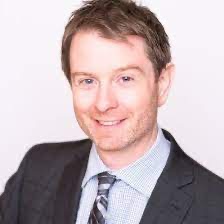 Chris Allen
Sr. Product Manager, Carrier Ethernet Switched, TELUS
Chris Allen has spent more than 20 years working in the telecommunications industry. He
spent much of that time working in leadership roles within ABC Communications and helping it
grow to one of BC's largest independent ISPs. After the sale of ABC Communication to TELUS in 2022, Chris has worked on several projects to integrate his former company into the larger
organization.

More recently Chris took on the role of Product Manager for TELUS' flagship ethernet product
sold to large multinational carriers and small local ISPs - Carrier Ethernet Switched.

Chris is now able to bring his experience as a customer to this product to help organizations
connect anywhere in Canada.
Spectrum Update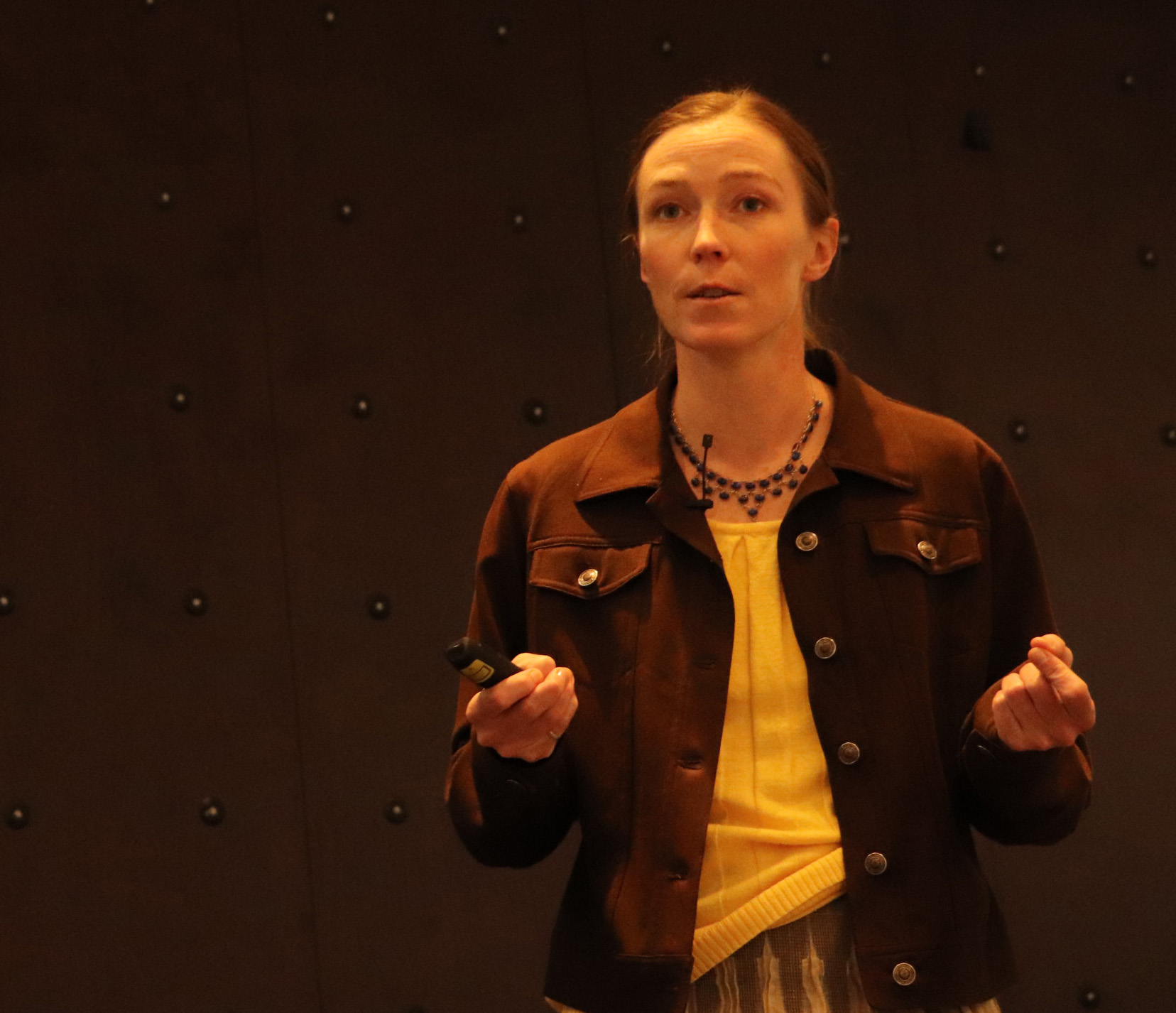 Brenda Bouchette
Technical and Economics Advisor, Tacit Law
Brenda is a professional engineer with 26 years' experience in the telecommunications industry. Brenda has designed fixed and mobile networks across Canada and internationally, for large carriers and small operators. She has extensive knowledge of telecommunications network design and the business challenges facing network operators. She is also well-versed in economics and its application to the telecommunications industry.

Brenda authors submissions to ISED consultations and CRTC proceedings related to
telecommunications policy, spectrum policy, spectrum auctions, wholesale access, funding
programs, and digital connectivity, and works with clients to develop and refine positions, and
present their position effectively to regulators.

She also helps clients prepare funding applications for broadband, wireless and other
telecommunications infrastructure expansions, and also assists them in developing strategies
and tactics related to the acquisition of spectrum, including by way of spectrum auctions.
Brenda holds an undergraduate Electrical Engineering degree and a Master of Arts in
Economics.
Vendor Presentations:
Shared Tower
TBA

Calix
TBA

ADTRAN
TBA

Solimedia
TBA

Arista Networks
TBA

Beanfield
TBA